Yogurt brands, which brands are the best to lose weight?
Creamy, delicious, and jam-packed with protein, rapturous with probiotics, yogurt fits all the categories of a healthy weight loss food.
Have you noticed that in most grocery stores, yogurt has taken over most of the dairy aisle? You probably have noticed the endless selection of yogurt brands if you regularly grocery shop.
That begs the question, is yogurt good for you? Yogurt is one of the best weight loss foods which comes in all shape and sizes. They include:
Frozen yogurt
Probiotic yogurt brands

Sugar free yogurt

lactose free yogurt brands
organic yogurt brands
coconut yogurt brands
low carb yogurt brands

Low sugar yogurt

Low fat yogurt

fage yogurt
kefir yogurt
dannon yogurt
Its hard to distinguish between the healthier yogurt brands. The next time you find yourself wondering the yogurt aisle, refer to my guide here. 
I'll list the top 2 yogurt brands you should be eating if you're trying to lose weight.
Stoneyfield Yogurt
The best yogurt brand, Stoneyfield is my number one pick. Every yogurt manufactured by Stoneyfield is certified organic, which means its made without the use of toxic pesticides, artificial hormones, GMOS, gluten-free or antibiotics. 
This one of the most natural and organic yogurt products that you can buy.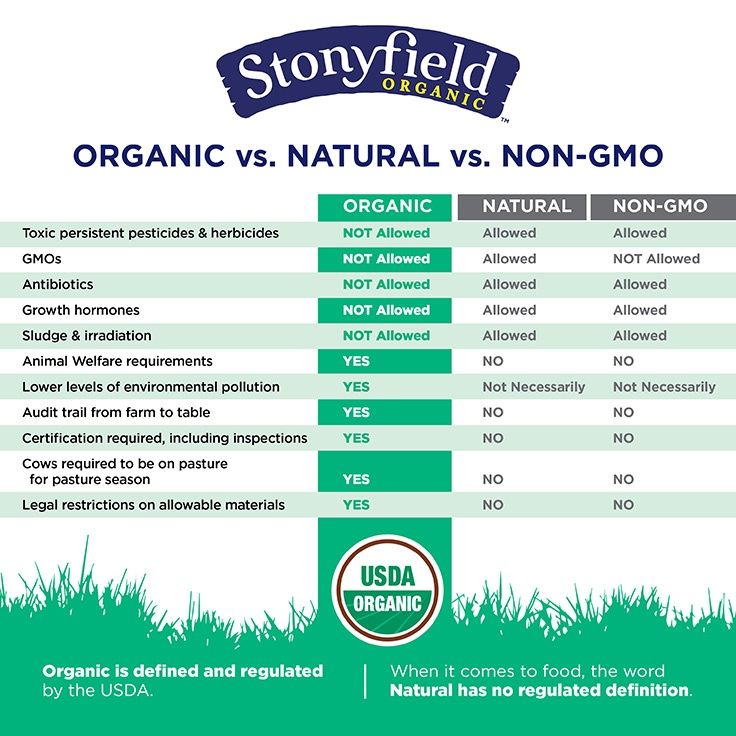 Some of their notable products includes:
Organic Plain Greek Yogurt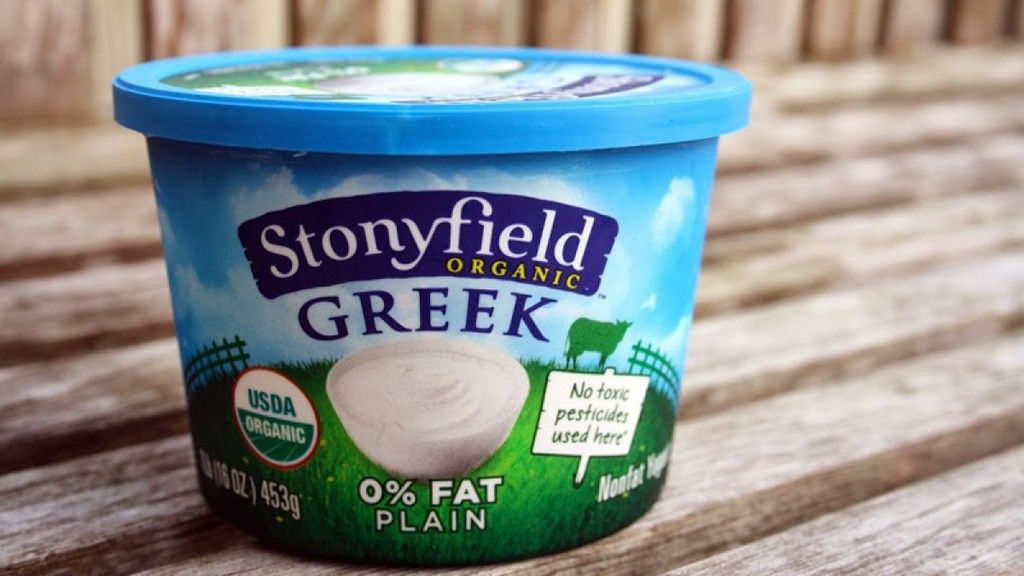 Calories 80, Total Fat 0, Cholesterol < 5mg, Sodium 60mg, Potassium 230mg, Carbohydrates 6g, Sugar 6g, Protein 15g
Calcium 20%, Thiamin 6%, Riboflavin 20%, Vitamin B6 2%, Vitamin B12 15%, Pantothenic Acid 8%, Phosphorous 20%, Magnesium 4%
Non-fat organic Greek yogurt that is plain, simple rich and delicious.
Organic Soy Yogurt Blueberry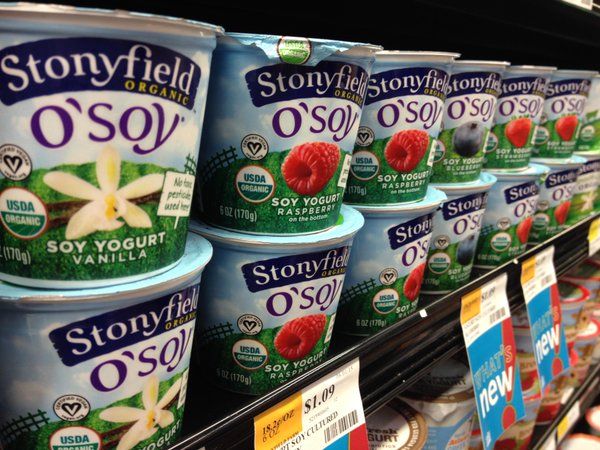 Calories 170, Total Fat 2.5g, Cholesterol 0, Sodium 45mg, Potassium 290mg, Carbohydrates 29g, Dietary Fiber 2g, Sugar 27g, Protein 7g
Vitamin A 2%, Vitamin C 0%, Calcium 10%, Iron 6%
If your lactose intolerant then Stonyfield organic soy is a great alternative. Made with delicious blueberries and hand-picked in Canadian forests.
Activia Yogurt
Activia is a nutritious probiotic yogurt, that has been proven to help regulate the digestive system and also strengthen the body's natural immune system. They are popular for their fat-free or Greek yogurt products.
Activia fat-free products contains no artificial sweeteners, and a naturally sourced sweetener called stevia. Compared with Activia regular yogurt, they contain 40 percent less sugar! Each serving of their fat free yogurt also contains one billion Bifidobacterium lactis bacteria, which is a probiotic that helps contribute to a healthy intestinal flora.
Activia Greek is a zero fat, delicious probiotic yogurt that contains double the protein content. Healthy examples include:
Activia Light Blueberry Probiotic Nonfat yogurt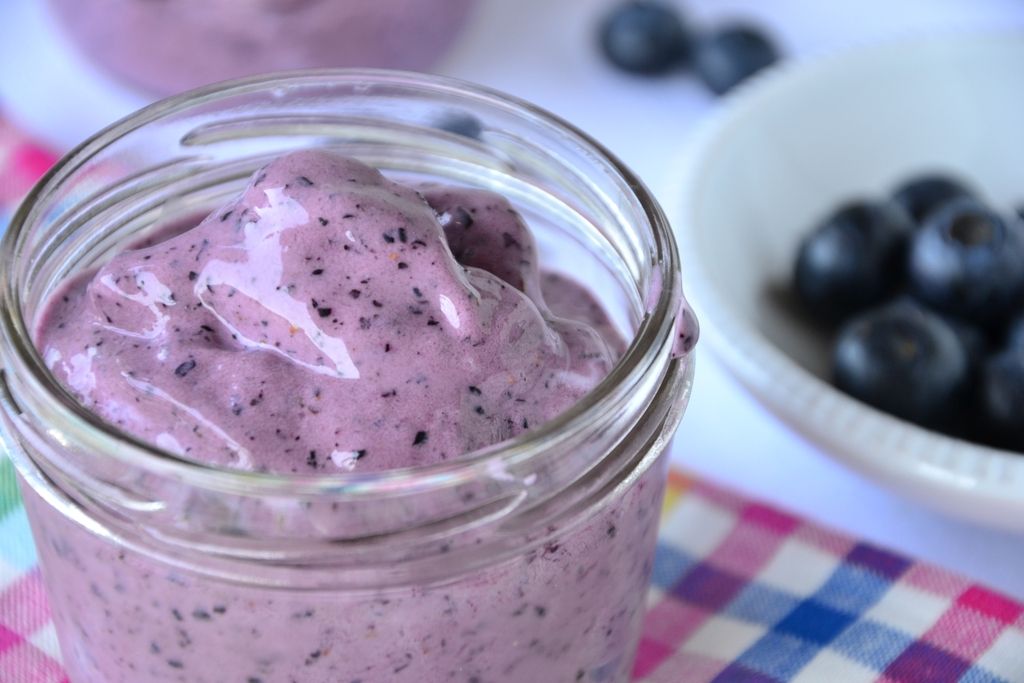 Calories 60, Total Fat 0, Cholesterol <5mg, Sodium 65mg, Potassium 200mg, Carbohydrates 11g, Dietary Fiber 2g, Sugar 7g, Protein 4g
Calcium 15%
Contains 60 calories per 4 oz serving with a blend of beautiful blue blueberries. With billions of probiotics, zero fat, no sugar, this is a healthy snack you can lose weight on. Also available in 6 others flavors!
Activia Greek Yogurt Strawberry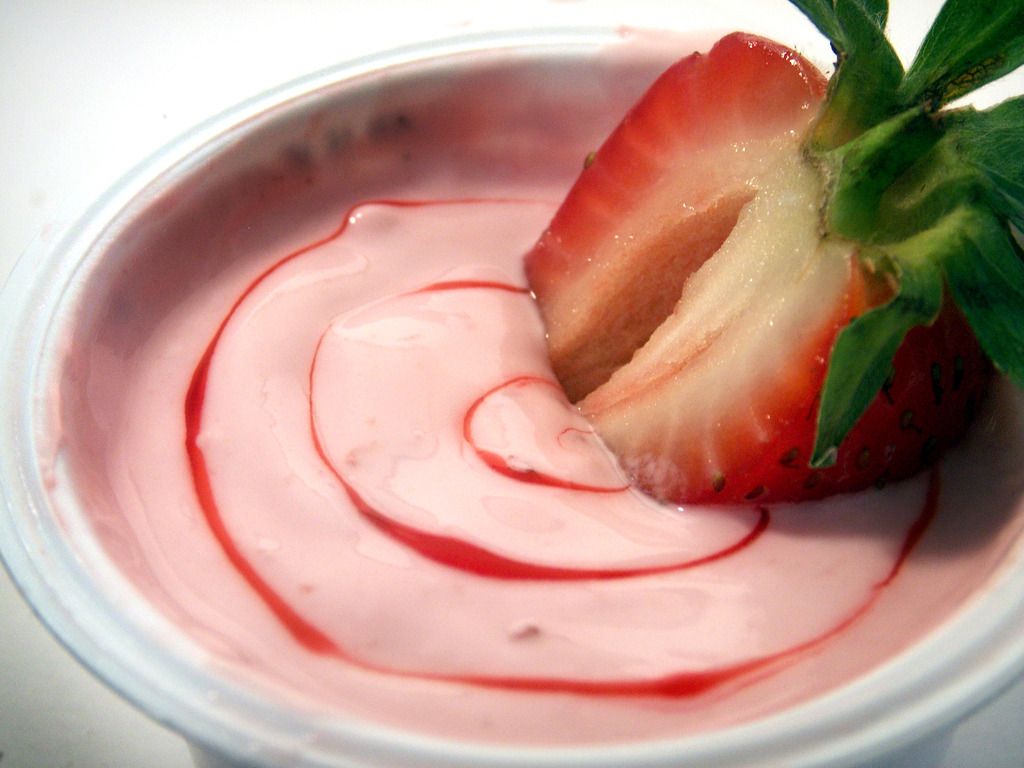 Calories 130, Total Fat 0, Cholesterol <5mg, Sodium 55mg, Potassium 200mg, Carbohydrates 20g, Dietary Fiber 0g, Sugar 19g, Protein 12g
Calcium 15%, Vitamin D 15%
With zero percent fat and contains two times the amount of protein compared with their regular yogurt, it also contains less than 1 percent of modified corn starch and non fat milk.
Chobani Yogurt
Chobani was founded in 2005 by Hamdi Ulukaya, an turkey immigrant who moved to america. 
Chobani is popular for using real ingredients, natural sweeteners, no rBST, less sugar, local sourcing and non-GMO ingredients. 
Some healthy examples includes:
Chobani Flip Pure Blueberry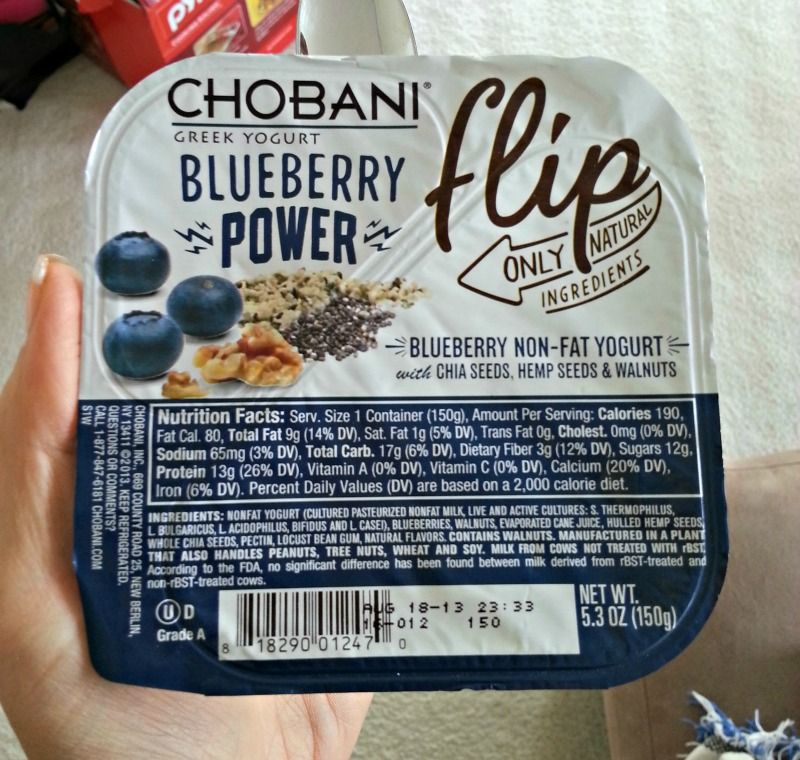 Calories 140, Total Fat 5g, Cholesterol 25mg, Potassium 170mg, Sodium 55mg, Carbohydrates 14g, Dietary Fiber <1g, Sugar 12g, Protein 11g
Vitamin A 4%, Calcium 15%
Chobani Greek yogurt blended with a mix of delicious blue berries. No preservatives or artificial sweeteners, a perfect weight loss snack that is blended with three types of probiotics. Also kosher certified, vegetarian friendly with less than five percent lactose.
Other Healthy Yogurt Brands
Dozens of different and good yogurt brands also exist. Below are some good yogurt brands that you should be aware of. They are:
Coach Farm
Unlike all the other competitors who uses cow milk, Coach Farm uses Grade A goat milk. Made naturally on the farm, they contain no added preservatives so you can expect a high quality product every time.
Their products provide healthy probiotics that support digestive health, 35 to 45 percent of your daily calcium intake and 10 to 15 grams of protein. Also available in a variety of flavours such as vanilla, honey or strawberry
Epicseed 
If you're looking at Greek yogurt brands, then Epicseed is a good choice.
Epicseed is a great growing company that supplements Chai seeds into their Greek yogurts. Their yogurts contain high amounts of probiotics, omega-3, iron, rich in fiber and antioxidants. 
All of their Greek yogurt products contain Chai seeds that comes in an array of flavors. Their flavors range from blackberry, blueberry, coconut, lemon, peach, plain or strawberry. A great company you must check out!
Yoplait Yogurt
One of the best selling yogurts that was founded in France in 1965, they are still in business many years later. Yoplait dedicates its yogurt to freshness and great taste.
Menchie's Frozen Yogurt
Menchie's is one of the largest frozen yogurt companies with hundreds of stores around the globe. 
What separates menchie's from its competition is its ability to customize your own yogurt toppings and flavors. So if you're trying to lose weight you can personalize your own frozen yogurt to meet your own caloric needs.
Frozen Yogurt Near Me
I always recommend people to go out and test out various yogurt brands and see which company fits their caloric goals and ethics.
For example some companies don't use cow milk and others only use non-GMO ingredients.
Yogurt brands conclusion
Just remember you can always learn how to make yogurt or google yogurt recipes on your own. I personally love homemade yogurt recipes the best, since you can customize them to your own personal preference.
If you want to learn how to make how to make frozen yogurt, you can find them on allrecipes webpage.